Aerogel is the best insulation material known in the world. It was first used by NASA in space technologies. The raw material used in its production is silica. Silica Aerogel produced with Sol-Gel Technique is also the lightest solid matter known.
Aerogel is comprised of 95-98% air. Because of its porous molecule structure, heat transfer between cells is at its minimum. Its heat conductivity factor is 0,016 W/m.K.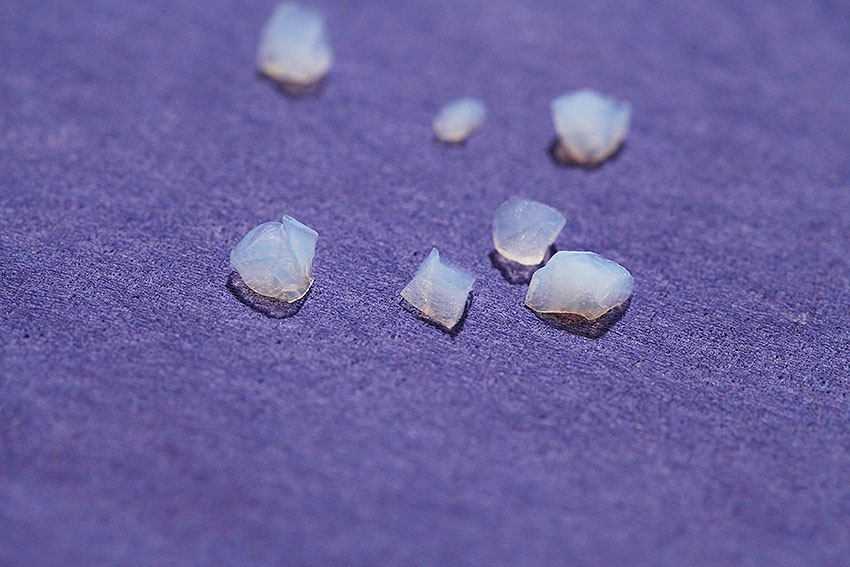 Levron Aerogel General Specifications
Super Insulation: Manufactured with Nano Technology, Silica based super hydrophobic Levron Aerogel is able to work between a heat range of -200o C and +650 o C and produces superior performance compared to conventional insulation materials.
Super Hydrophobic: Surface contact angle is 165 degrees. Water and humidity does not affect the heat insulation performance.
Soundproofing Feature: Has the capacity to absorb sounds up to 25 decibel
Fire Resistance: Hydrophobic attributes do not show signs of deterioration up to 650 C.
Transparent: Transparency can be adjusted for the specific projects
Thermal Barrier Feature: Thermal conductivity: 0,016 W / m.K
Excellent energy damping
Forming a vibration barrier: Noise cancellation for mechanical vibrations that have frequencies between 1000 – 2000 Hz
More than 90% air permeability
High performance heat insulation under any condition
Oleophilic: can be used to clean oil leakages, absorb heavy metals and dangerous chemicals
Cellular Structure; 1 gram of Aerogel has a surface area of 700m2. It is being used for filtration and to capture space dust.
Environment and Human Friendly: Does not have harmful effects on human health. No harmful effects on the environment as waste. It is also used in cosmetics industry to adjust skin oil levels.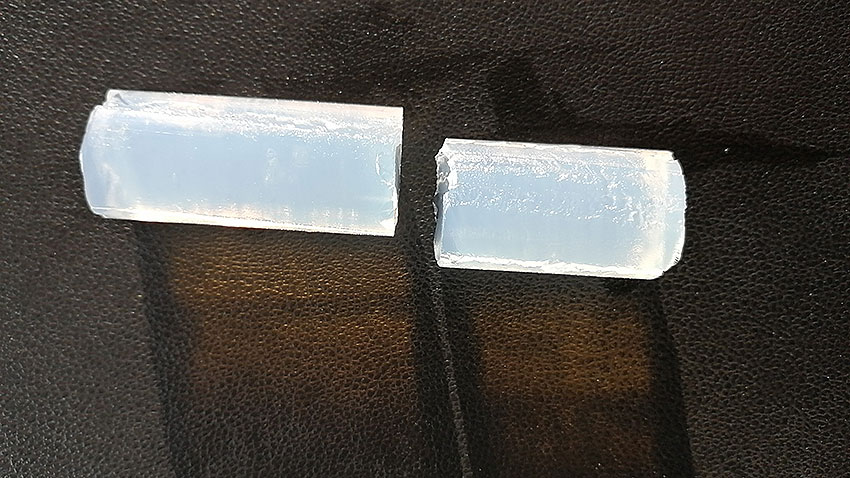 Levron Aerogel Technical Specifications

Levron Aerogel Granule Packaging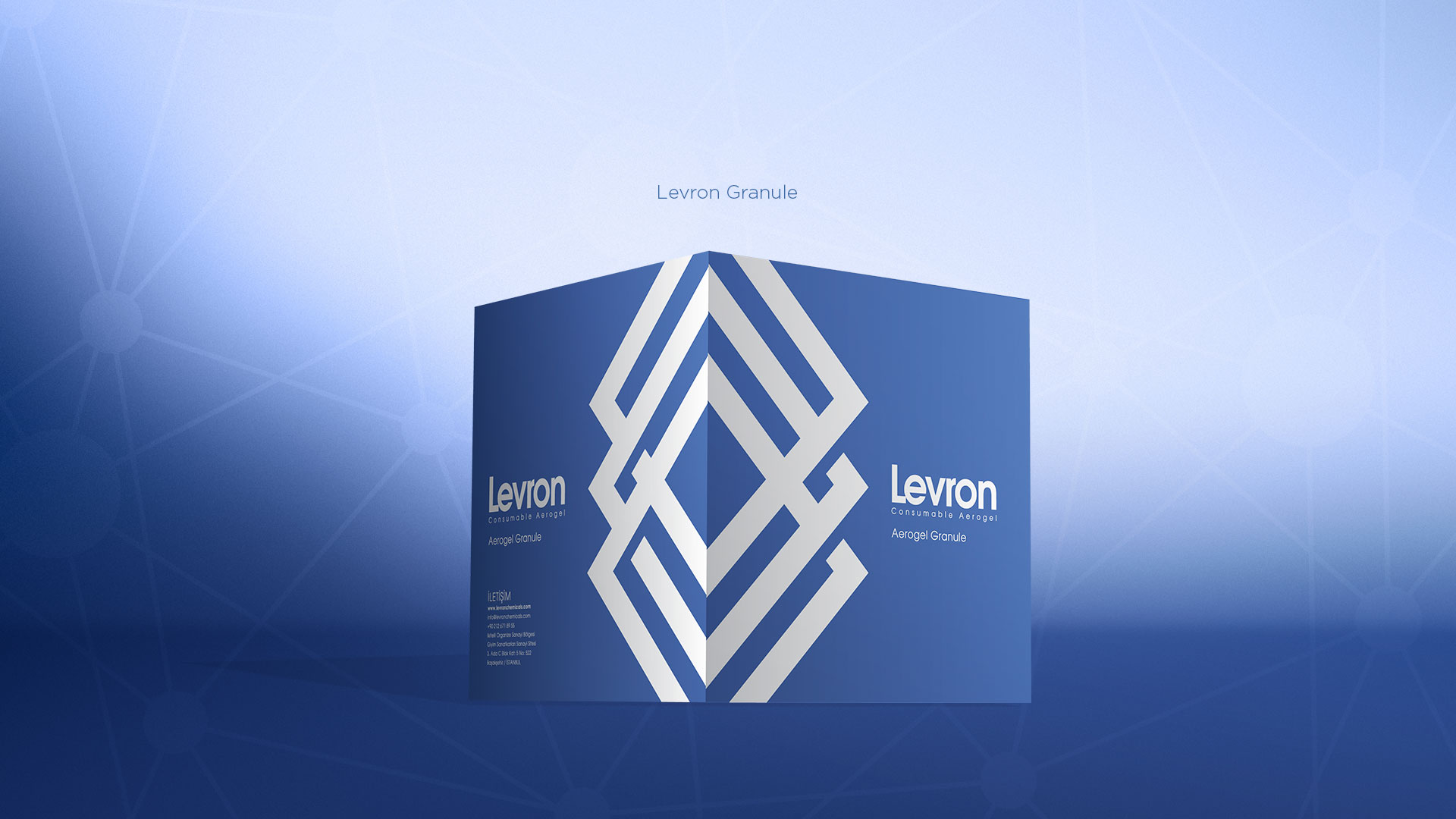 | Product Code | Product Explanation | Package Content (kg) |
| --- | --- | --- |
| IPG1001 | Levron Standart Aerogel Granule | 5 kg |
| | Levron Standart Aerogel Granule | 20 kg |
| | Levron Standart Aerogel Granule | 120 kg |
Contact us for pricing and order.